Find all the latest ALTX market information including trading reports, market notices and press releases.
Alerts affecting the market and the securities trading on ALTX.

Temporary deactivation of Zaabu registration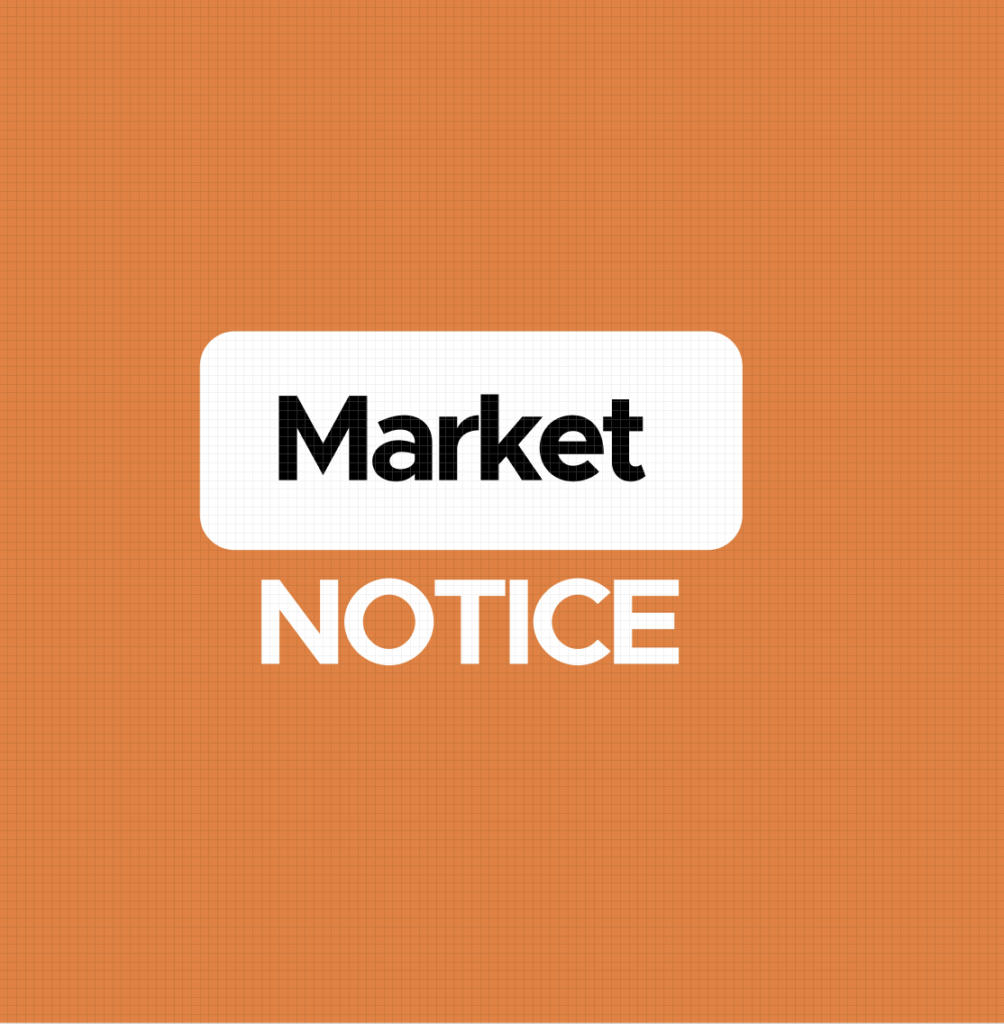 Zaabu Launch Market Notice
Trading reports reflecting historical trading information.
Resources created by ALTX to support investors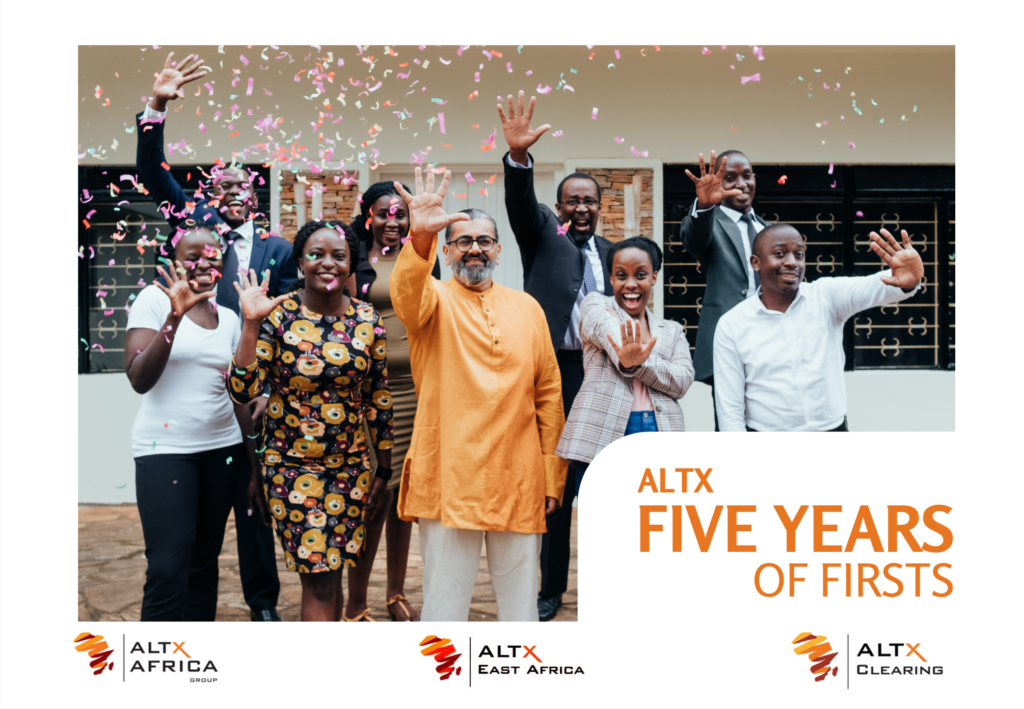 Altx 5 Year Anniversary Magazine
The latest news and updates about ALTX.