Authorized ALTX Member firms are granted the rights and privileges to execute trades on the exchange.
ALTX Member Firms provide brokerage services to the general public or manage their own portfolio on the exchange. Any broker or financial services firm with a valid Broker Dealer license may join ALTX as a Member Firm.
Why become an ALTX Member Firm?
ALTX is an exchange with a difference and ALTX Member Firms are an important part of our mission.
Traditionally high barriers to entry such cost and accessibility have limited the number of participants in the securities market. However, ALTX has made it possible for anyone, anywhere to invest and grow their wealth. As general interest in investing grows, ALTX is primed to welcome a large new crop of first-time investors to the market.
Trade for and with over 100 million new investors.
As an ALTX Member Firm you will help ordinary people, corporations and groups along their investment journey. Member Firms may onboard new clients to the ALTX ecosystem, and act on their behalf. This not only enhances financial inclusion, but creates a thriving, vibrant market on which to trade.
Discover unique products.
We believe in products that provide value and variety for investors. ALTX introduced structured securities to the market tailor-made with the local context in mind. Our products have enhanced the offerings of a once stagnant market.
The ALTX exchange offers one of a kind securities not currently available on any other market across East Africa.
We have already added over 30 unique securities to the market with new listings announced regularly. The ALTX market is currently offering and onboarding the following products:
Uganda Treasury Debt Depository Receipts
Global Equities Depository Receipts
ETF backed Micro-life insurance products
Trailblazing technology.
The exchange leverages technology to offer Members an unmatched trading experience. Our innovative solutions include:
T+0 Settlement (Same day settlement was achieved before any other exchange in Africa)
Multiple Order Management Solutions (Web or Mobile)
Online account opening
Real time online account statements (MyALTX)
Mobile Wallet transfers directly onto the market (a first in the securities market)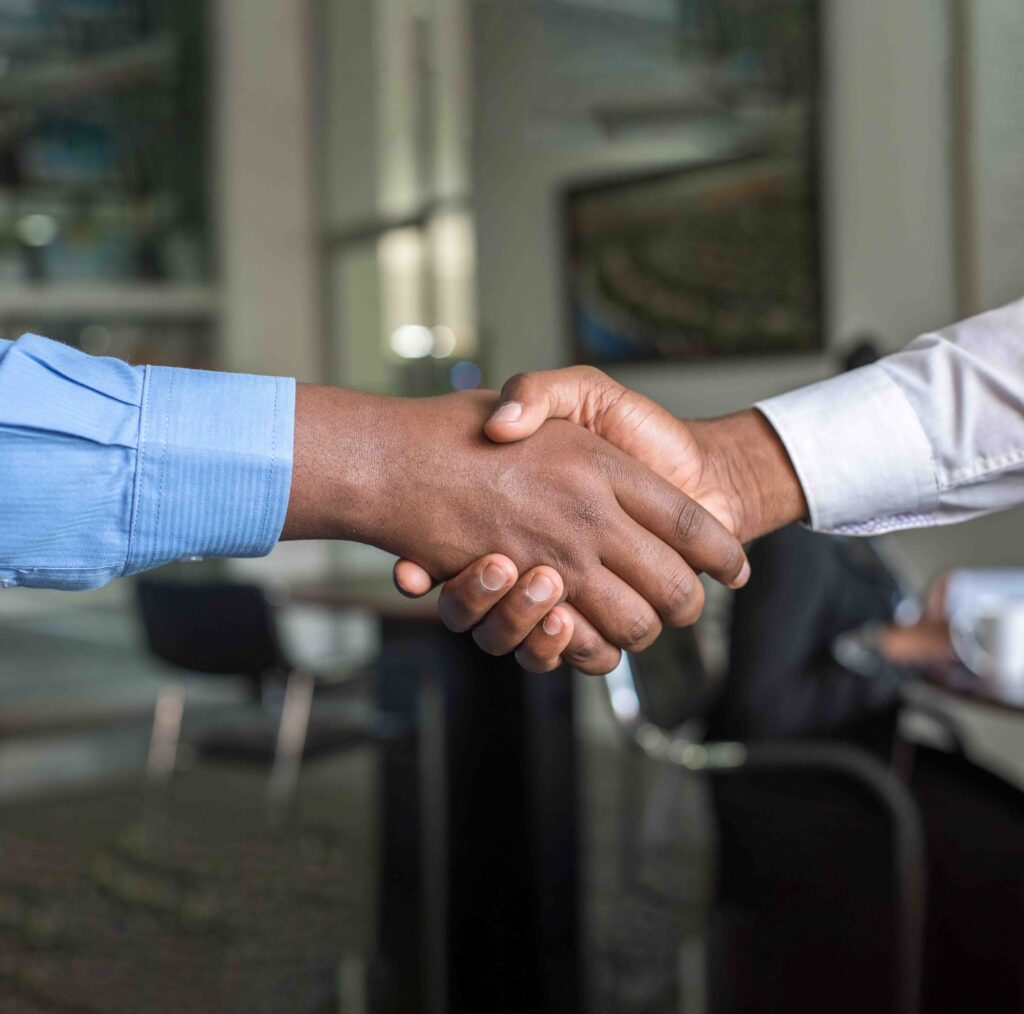 How to become an ALTX Member Firm?
Firms may acquire Trading Membership on ALTX if they comply with the requirements in the ALTX Securities Rules.
A key requirement is the possession of a valid Broker Dealer license issued by the Capital Markets Authority, or an equivalent regulatory body.
Eligible parties may get in touch with us at info@altxafrica.com and request a copy of the ALTX Securities Rules. Once familiarized with the Membership provisions, you may submit the required supporting documents and apply for ALTX Membership.