The ALTX investing process was designed with you in mind.
No matter who you are, where in Uganda (or the world) you happen to be, or what device you prefer to operate, you are guaranteed to have the investment experience you want and need.
There are 3 account types available on ALTX. Individuals, groups, companies, and families can all find the account that suits their needs.

Private individuals over 18 years old, with a valid ID, can open an account online.

Any two or three private people who wish to invest together, for instance, couples or parents with children under 18 who would like to save for their future.

Registered investment clubs, companies and institutions may also operate investment accounts on ALTX.
ALTX lets you choose how to participate in the market.
Direct Market Access (DMA) allows you to take advantage of our simplified, low-cost self-service platforms with no broker or go-between.
For those who prefer to work with an advisor, licensed brokers are available to guide you on your investments and manage your account.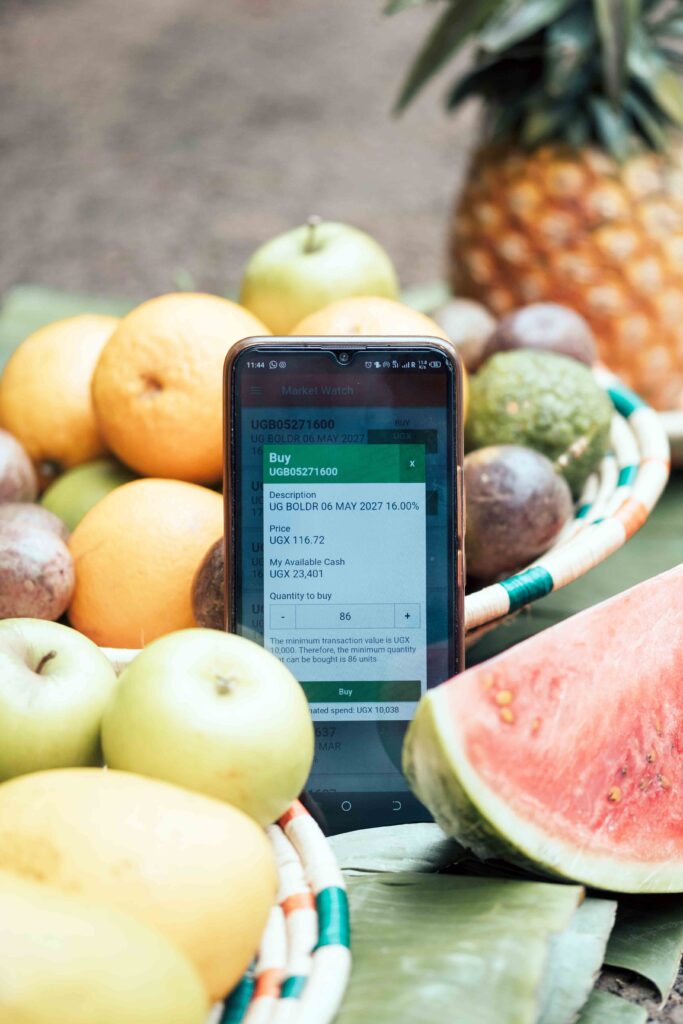 We support whatever investment experience speaks to you.
Whether that is on the go with a mobile app, in-depth market analysis via desktop or just the essentials on USSD.
Choose what works for you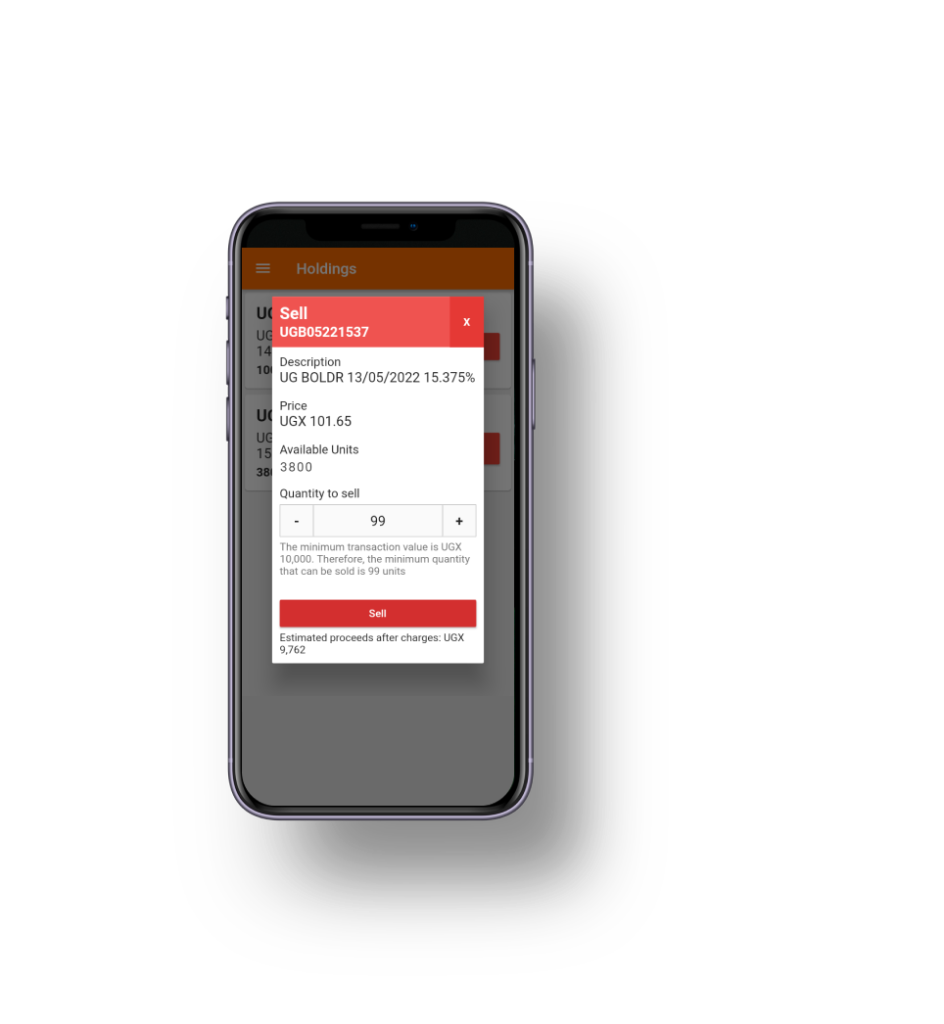 Our mobile app gives you a streamlined overview of the market, allows you to place orders and manage your account. Available on both IOS and Android.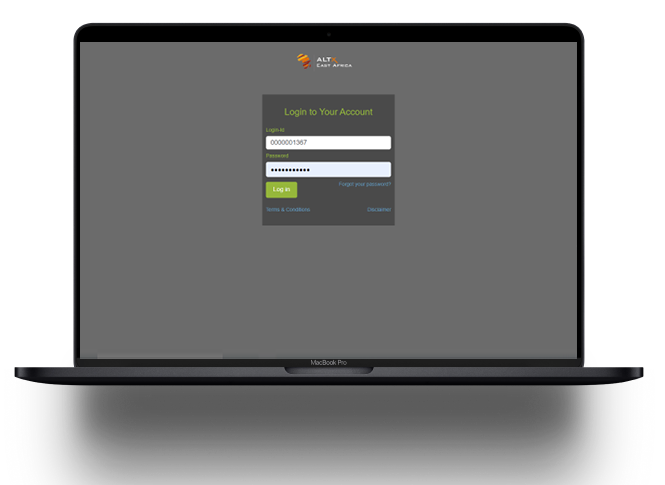 Our online trading portal offers investors transparent access to the market in real-time. Fully customisable to your preferred investment experience.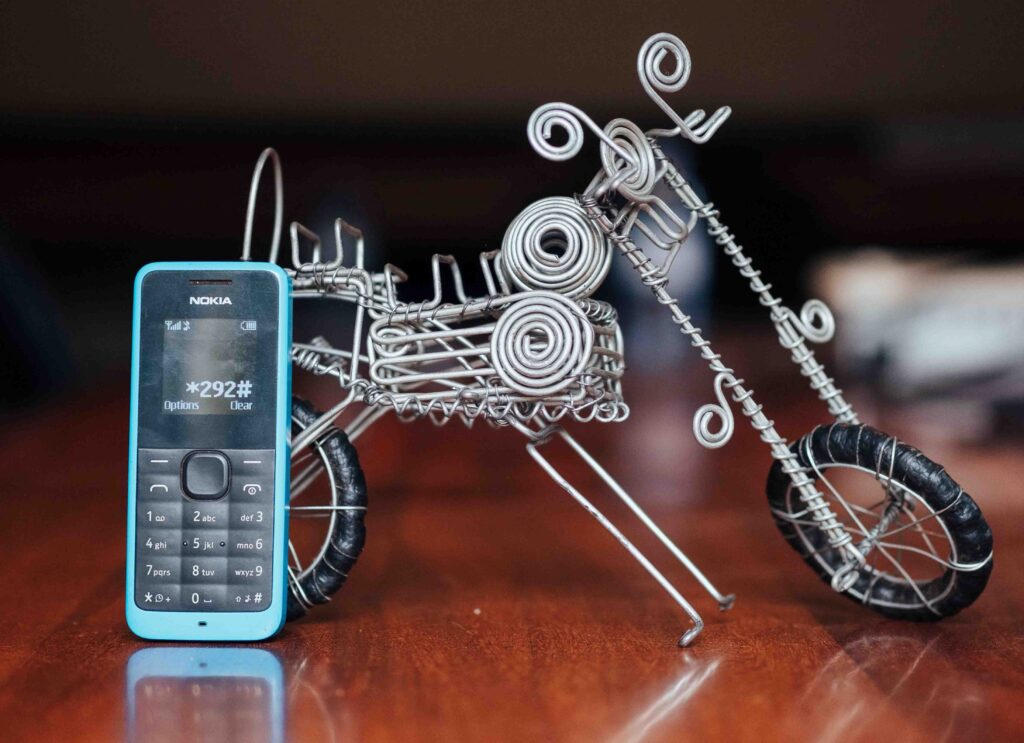 Our revolutionary USSD platform gives you the simplest investment experience via your existing mobile money wallet and nothing more.
Open - 8:30AM, Close – 3:30PM