Investing with your mobile wallet
ALTX was the first in Uganda to enable securities investment via mobile wallet fund transfers.
How do I invest using mobile money?
If you prefer to use your mobile wallet to invest, you have two great options with ALTX. You can fund your existing ALTX investment account from any network via *223#, or open a brand new Zaabu account to invest directly via your mobile wallet.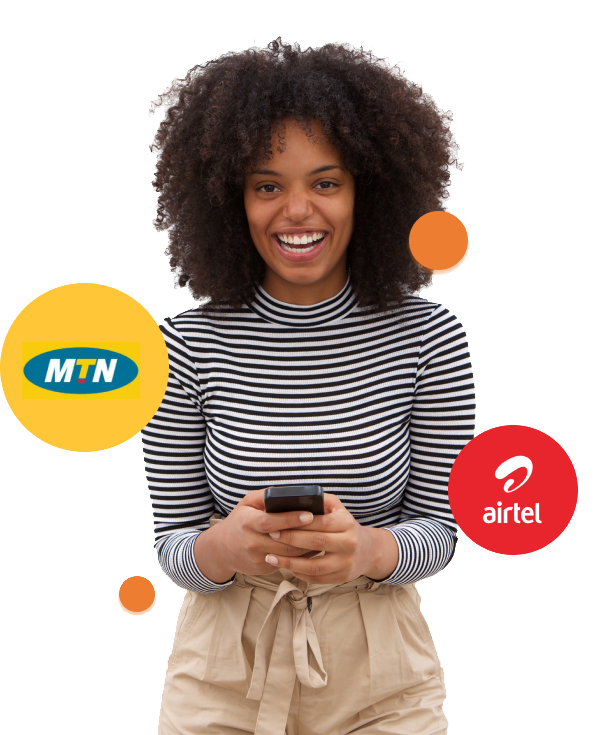 Existing ALTX users can fund their account via their mobile wallets from any network across Uganda.
You can choose to open a brand new ALTX Zaabu account that would allow you to invest directly from your mobile wallet.