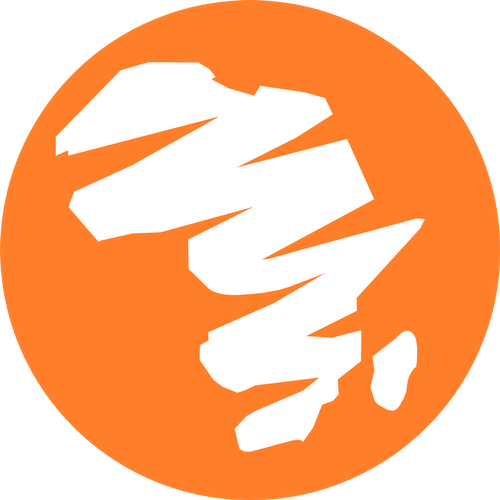 WHO WE ARE, WHAT WE DO, WHY WE DO IT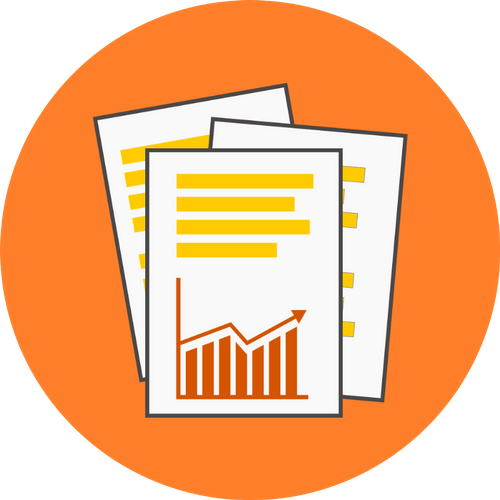 A security is a financial product that has value and can be bought and sold. The most common types are stocks, which represent part ownership in a company, and bonds which represent the debt of a government or company.
Securities are used to grow wealth. For example, if you own stocks you can benefit when the company pays its shareholders a dividend (a part of their profit). Or if you own a bond, you can benefit from the interest the government or company periodically pays on the debt.
Like any investment, different securities offer different levels of risk. For example, the government bonds available on ALTX are considered low-risk or nil risk which means it is highly unlikely for your funds to be lost. This is because governments generally do not default on their debts.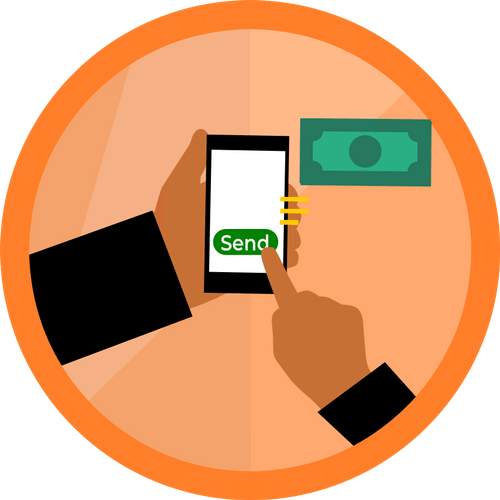 SEND IN MONEY FOR INVESTMENT
You can fund your account using:
‍Mobile Money (from any network):
Dial *223#
Select Option 6. ALTX
Input your full Investor PIN

Or

Bank Transfer (MOBI accounts only)
Bank Name: Standard Chartered Bank
‍Account Name:ALTX MOBI
‍Account Number: 0109286453205
‍Branch: Head Office
‍Include your Investor PIN as the reference
‍
Brokered accounts should email their brokers directly to confirm their bank details.
After successfully transferring your funds, email info@altxafrica.com with the details (amount, investor PIN). This ensures your account is funded in the fastest time possible.
Once you have completed a fund transfer, send an email to info@altxafrica.com with the details. We will confirm receipt and ensure your funds are available to trade.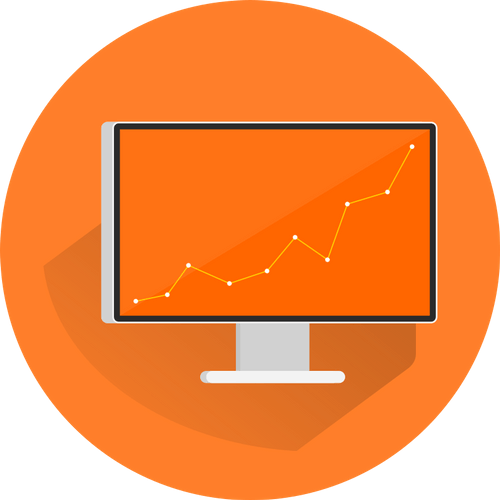 uTrade is our secure online platform that gives you a live view of the market. Use uTrade to place orders and check on the prices of the securities you are interested in. How do I add securities to my market watch
If it is your first time you will need to activate your uTrade account to gain access.
Search your inbox (including spam and promotions folders) for an email titled UID account creation.
Use the first 10 digits of your investor PIN (e.g. 000000XXXX) and password included in the email to sign in to uTrade here for the first time: uTrade
Create a new password and sign in.
Your account is now activated.
If you have activated your account, you can sign in with the first ten digits of your investor PIN (e.g. 000000XXXX) here: uTrade
If you have forgotten your password, click the 'forgot your password?' link to reset it.
If you have locked your password, please send an email to info@altxafrica.com and we will assist you to unlock it.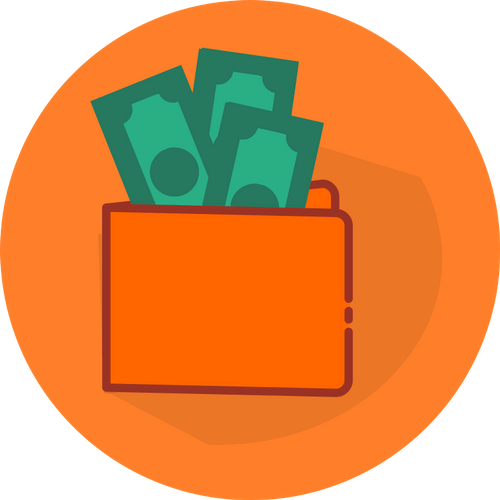 Uganda government bonds pay out interest in two instalments per year. Therefore, you will receive payments every six months for each bond you own.
ALTX informs all investors by email when they have received an interest payment. Keep an eye on your inbox to get the latest updates.
‍You can also regularly log in to your MyALTX account and check the Corporate Actions section. This is updated in real time every time you receive an interest payment. It will show the payment date and how much was earned.
On ALTX you can choose to either:
‍Reinvest your interest – have the funds placed back into the same bond, or the highest yielding available bond. You will get more frequent interest payments/bigger interest payments over time. In this way you are taking advantage of compounding (meaning your money is working for you) in order to keep growing your investments.
Pay out your interest – have the funds paid directly to you. Your initial capital remains invested in the bond and will keep earning interest payments, while you use the earnings for other needs. This works for people who would like regular payments, for instance during retirement, and do not need to grow their initial investment by much.
You can decide which you prefer at the time of each interest payment (within 3 business days). Or you can set up a standing order with us for either option (reinvest, pay out), meaning it is automatically done on your behalf with no further instruction form you.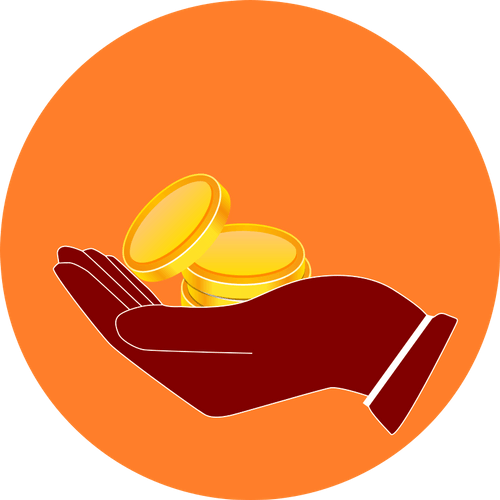 Account Maintenance Fees
‍The ALTX account maintenance fee is$6 a year (or between UGX 21,000 – 24,000 a year, dependent on exchange rates)
It is a fixed fee.  
All accounts on ALTX are charged this fee in order to support the systems that give you access to the market. This fee accrues daily at a rate of approximately UGX 60-61 per day. The fee is only paid when you transact (make a buy or sell order).
‍2. Transaction fee
‍This is a fixed fee of UGX 185.81 per transaction
Charged for both buy and sell transactions. It is fixed no matter the total cost of the transaction
‍3.  A Buy side or sell side charge that is a percentage of the total cost of the transaction.
It is a fixed percentage paid per order (buy or sell)Direct Market Access (un-brokered- MOBI) clients  currently pay 1.5%
Fees are collected before you trade (account fees) or as part of the trade (transaction). You do not have to take any additional steps to pay the fees, simply fund your account and place your order.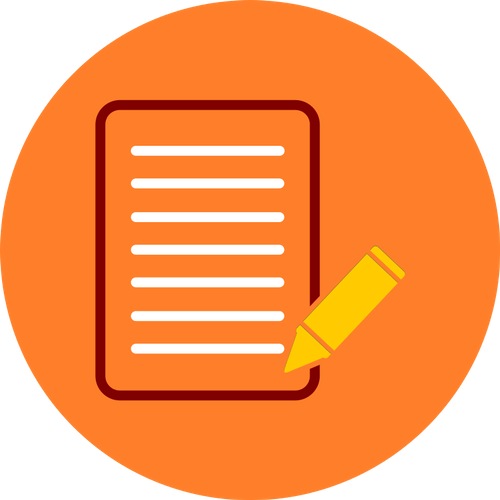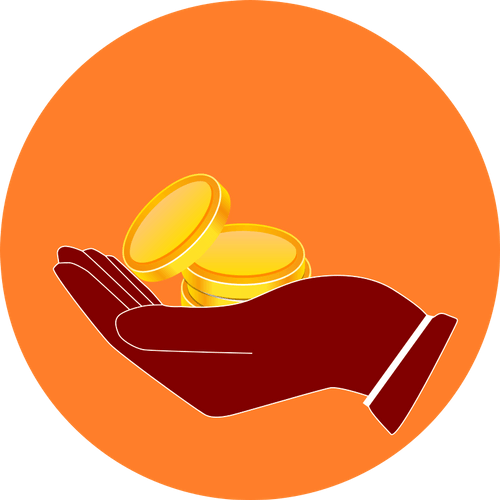 Currently ALTX allows you to purchase the following
Uganda Government Debt – bonds issued by the government of Uganda. These are issued for periods between 2 and 20 years and payout interest every 6 months.
Kenya Government Debt – bonds issued by the government of Kenya. These are issued for periods between 2 and 20 years and payout interest every 6 months.
Uganda Treasury ETF
ALTX is a marketplace so if you ever need to access your funds, you can simply log on and sell your investments. There are no penalties or conditions.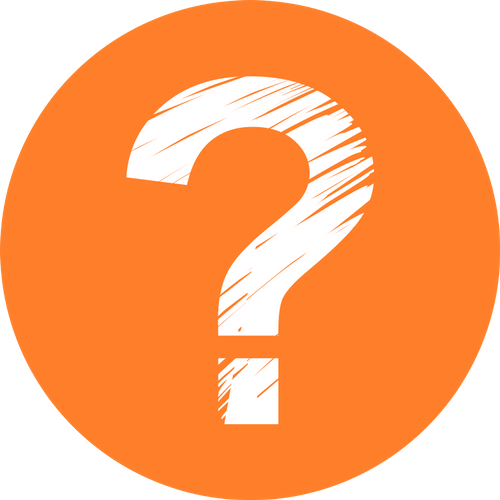 ANYTHING ELSE I NEED TO KNOW
A 'unit' represents one of part of ownership in a bond on ALTX. The smallest number of units you can buy or sell is 100.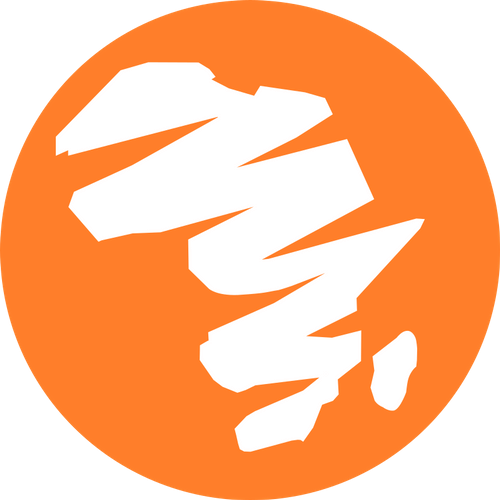 The ALTX office is located on Plot 1 Mackenzie Close, Kololo, Kampala, Uganda.