Working at ALTX is as exciting as it is challenging.
With a small dynamic team, everyone is encouraged to pitch in and explore all aspects of running the exchange. ALTX provides dynamic thinkers hands-on opportunities in technology, finance, marketing, customer service, product development, regulation, project management, and more. This means the learning curve is steep but rewarding.
ALTX operates on a flat structure that enables individuals to develop their interests, skills, and strengths. The team is open to ideas and encourages contributions from all members.
As an ALTX team member, you are expected to self-manage while working with a diverse team to achieve company goals. It is an ideal opportunity to stretch and grow as both an individual and a finance professional.
ALTX will occasionally bring in interns interested in all aspects of operating the exchange. We expect interns to take on tasks across a cross-section of the business and get to grips with trading, accounts, marketing, investor relations, product development, and more.
Interns are trusted with a high level of responsibility and are exposed to multiple disciplines from early on. As we are a growing company, interns are expected to be proactive and discover where their skills and personal profile may be best placed to aid the team.
Interns may have an opportunity to join the team on a permanent basis if they demonstrate the desired aptitude and willingness to learn.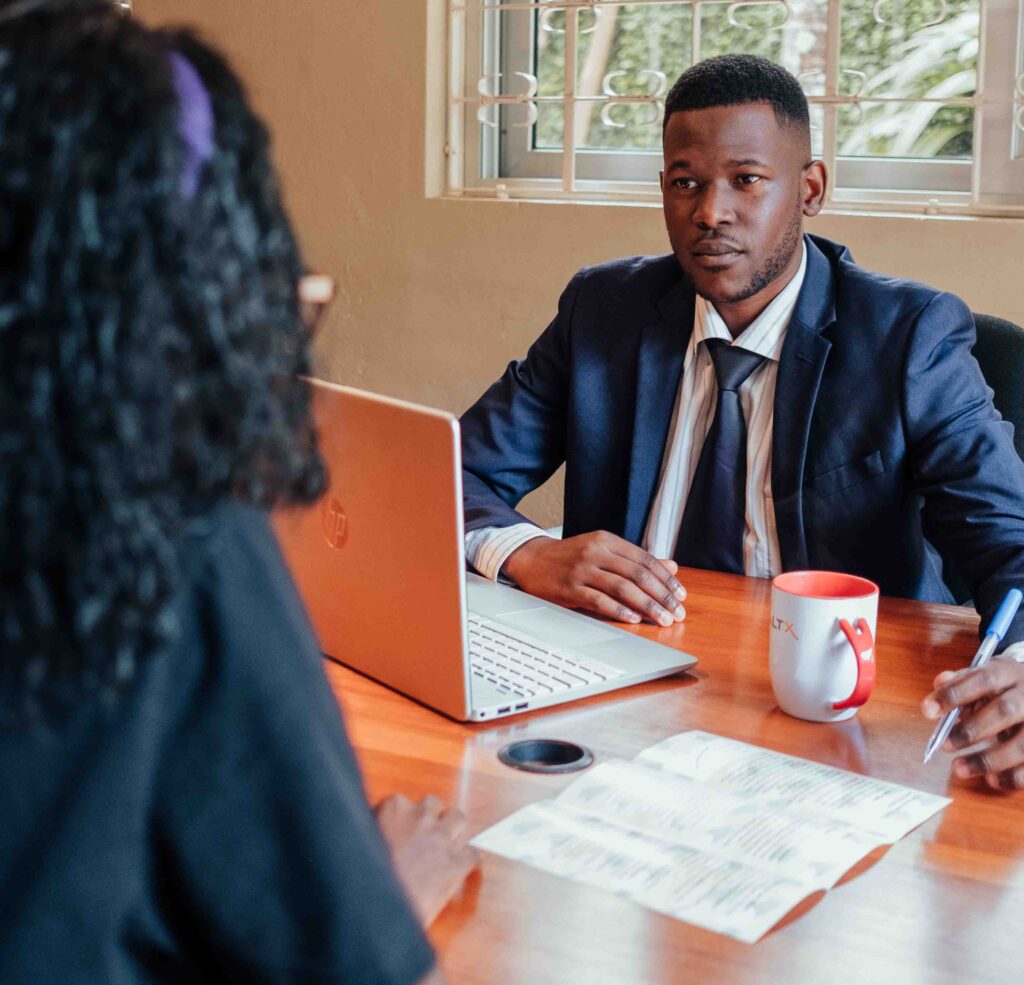 Permanent vacancies will be announced on this page when available.
For an opportunity to join as an intern, kindly send an email to info@altxafrica.com with a CV and cover letter explaining what you hope to learn from ALTX and what skills you will bring to the team.